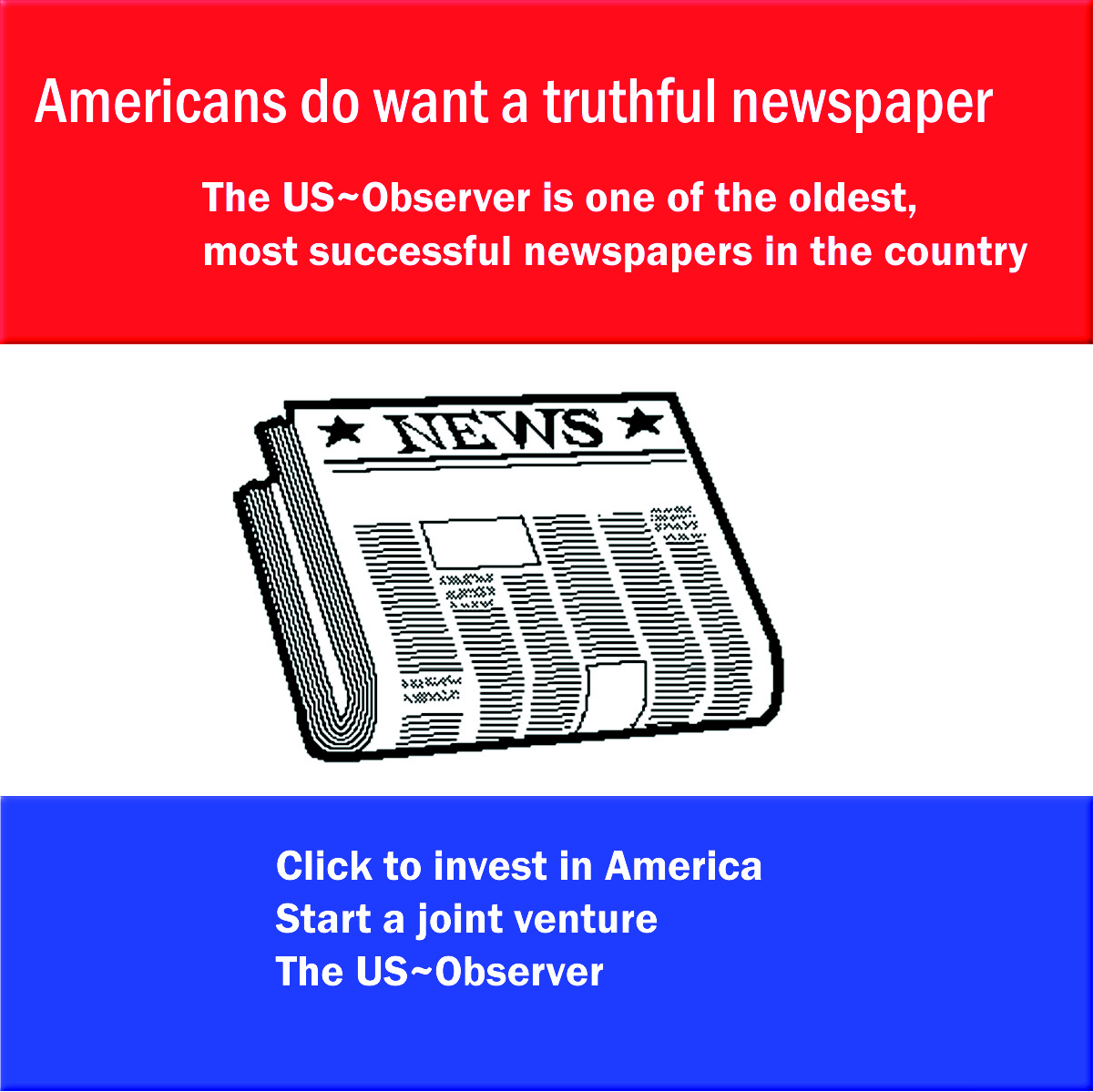 Avatar & Invictus: Glorifying communism and a communist
By: Devvy
December 16, 2009

Millions of Americans go to the box office during the Christmas holiday season. This year, it is expected herds will go see James Cameron's Avatar and Clint Eastwood's Invictus. Not me. I haven't been the movie theater since I saw Pirates of the Carribean (3) back in 2007. Very disappointing as was installment number two. You see, as I wrote many years ago in a column: I don't like what Hollywood sells and so I don't put money in their pocket because I don't 'need' what they call entertainment.

Also, as a personal preference, I don't like all these electronic movies where the art of acting has been lost. Yes, I loved the first three Star Wars. Yes, the first few Star Treks were pretty good, but in the past 20 years, it seems like everything is all special effects. I suppose it's my age. I consider fine films to be "old" ones with talented stars like Gary Cooper, Jimmy Stewart, Burt Lancaster, Steve McQueen, Gregory Peck, Charleton Heston, John Wayne, Glenn Ford, Maureen O'Hara, Angela Lansbury, Ingrid Bergman and so many others. They had to act. Today it's strip off your clothes, jump in bed or state of the art gagetry. But, I stray from my point about Avatar and Invictus.

I have not seen Avatar nor will I, but I have read quite a bit about it. Ted Baeher is an excellent movie critic and has written a powerful statement as to the dangerous message contained in that film: 'Avatar': Pagan, communist, anti-American, insane

"If you think this sounds as if Al Gore wrote the script for "Avatar," not James Cameron, you may be right. This theme of kill all the humans, especially the pro-American, capitalist humans, has long been an underlying message of the left-wing, environmentalist movement, beginning with Rachel Carson's hysterical plea to ban DDT, even though, to this day, there is no evidence that DDT is harmful to humans or the environment, and even though the use of DDT can save millions of human lives from the deadly disease of malaria
.
"For hundreds of years, the pagan, communist ideas expressed in this movie circulated among a threadbare group of outcasts with dirty fingernails and greasy hair, who shared their obtuse, occult ideas amongst themselves with manic, alienated glee. Now, James Cameron has made these insane views the major bulwark of a very spectacular movie, but the spectacle does not make these Neo-Marxist views any more coherent, rational or uplifting."

As for Invictus, this isn't a film about great leadership. It is a movie glorifying a hard core communist, Nelson Mandella. It's most unfortunte that one of the real great actors of today, Morgan Freeman, chose this script.

Nelson Mandella is an evil man who hates America and capitalism. His life has been dedicated to supporting a form of government that is responsible for the deaths of more than 110 MILLION human beings. Empty heads like super model Namoi Campbell have been photographed drapped all over Mandella like a cheap coat. She should be ashamed, but she's not. Perhaps out of ignorance, but inexcusable nonetheless. Mandella no more stands for freedom than did Stalin or Lenin.

Mandella's pals are brutual communist dictators like Fidel Castro and Hugo Chavez. Those who think Mandella is now a 'centrist' are either fools or ignorant of the facts:

Speech of the Deputy President of the African National Congress, Nelson Mandella, at the Rally to Relaunch the South African Communist Party, Johannesburg, 29 July 1990. The source of reference is the South African Communist Party. It is a well crafted piece of communist propaganda to suck the gullible into supporting (mob rule) "democracy" by supporting the right of the communist party to operate inside their country.

This is a well written piece on Mandella and communist propaganda. It is educational and factual: Mandela - The "Great Statesman"

Invictus is a movie about rugby and rah-rah-rah. The only problem is the real message - that a communist like Nelson Mandella was a 'great leader' who did so much for his country. That it's good to respect and admire a communist because of a sporting event.

I believe most of us want other nations on this earth to enjoy the same freedoms we do and live their lives without all the violence. Free of racial hatred and equal rights for all. But, it has never come from evil people like Nelson Mandella. This short video should open your eyes about Nelson Mandella.

South Africa has become one of the most dangerous countries on the globe. That is a fact.
"South Africa. The rich class in South Africa has moved into gated communities, creating a schism between classes and evidently races, one which was theoretically abolished during the apartheid. It is ranked first in rapes per capita amongst the whole world and has a notorious record for car hijacking. The problem is so severe, that women are allowed to speed through red lights to avoid being car hijacked, or worse. One of its capitals, Johannesburg, is the most dangerous, with almost all middle-class and high-class families carrying weapons merely for protection.

"Peter Murgatroyd, resident of Cape Town, says "As a 30 year old born in SA spending most of my life here, I have stab wounds in my back, a few times I've had a gun shoved in my face, my car and house broken several times and I purchased another 'security' product this week. Enough said." (BBC.com) South Africa averages 50 murders a day in a nation of 47 million."
The clever propaganda that "democracy" would bring peace and equality to South Africa is just that and nothing could be further from the truth. A member of my extended family was in South Africa on business about 12 years ago. He was promptly mugged and robbed within 30 minutes of being on the ground. He also said the conditions are deplorable and one could only have a sense of fear walking around. Getting back on that plane became his number one priority.

When you spend money to see these types of movies, you're telling Hollywood studios that you support the message and the messengers. They will never get my money.

---
Devvy Kidd authored the booklets, Why A Bankrupt America and Blind Loyalty; 2 million copies sold. Devvy appears on radio shows all over the country. She left the Republican Party in 1996 and has been an independent voter ever since. Devvy isn't left, right or in the middle; she is a constitutionalist who believes in the supreme law of the land, not some political party.

Visit Devvy's web site at: https://devvy.com. You can also sign up for her free email alerts.
Copyright © 2009 Devvy Kidd
All rights reserved.